Our Mission
Gathering the community together to raise awareness about Parkinson's Disease while raising money for the Michael J. Fox Foundation.
This fundraiser is put on by a member of the Team Fox, the active group of individuals with the same mission to raise funds for Parkinson's research.
What is Team Fox?
Team Fox is the grassroots community fundraising program at The Michael J. Fox Foundation. Each year, thousands of Team Fox members worldwide turn their passions and interests into unique fundraising events and athletic feats.
To date, our members have raised over $65 million for Parkinson's research. You too can make a difference.
How can you help?
Attend our annual event, donate directly to our fundraising page or contribute to our raffle prizes.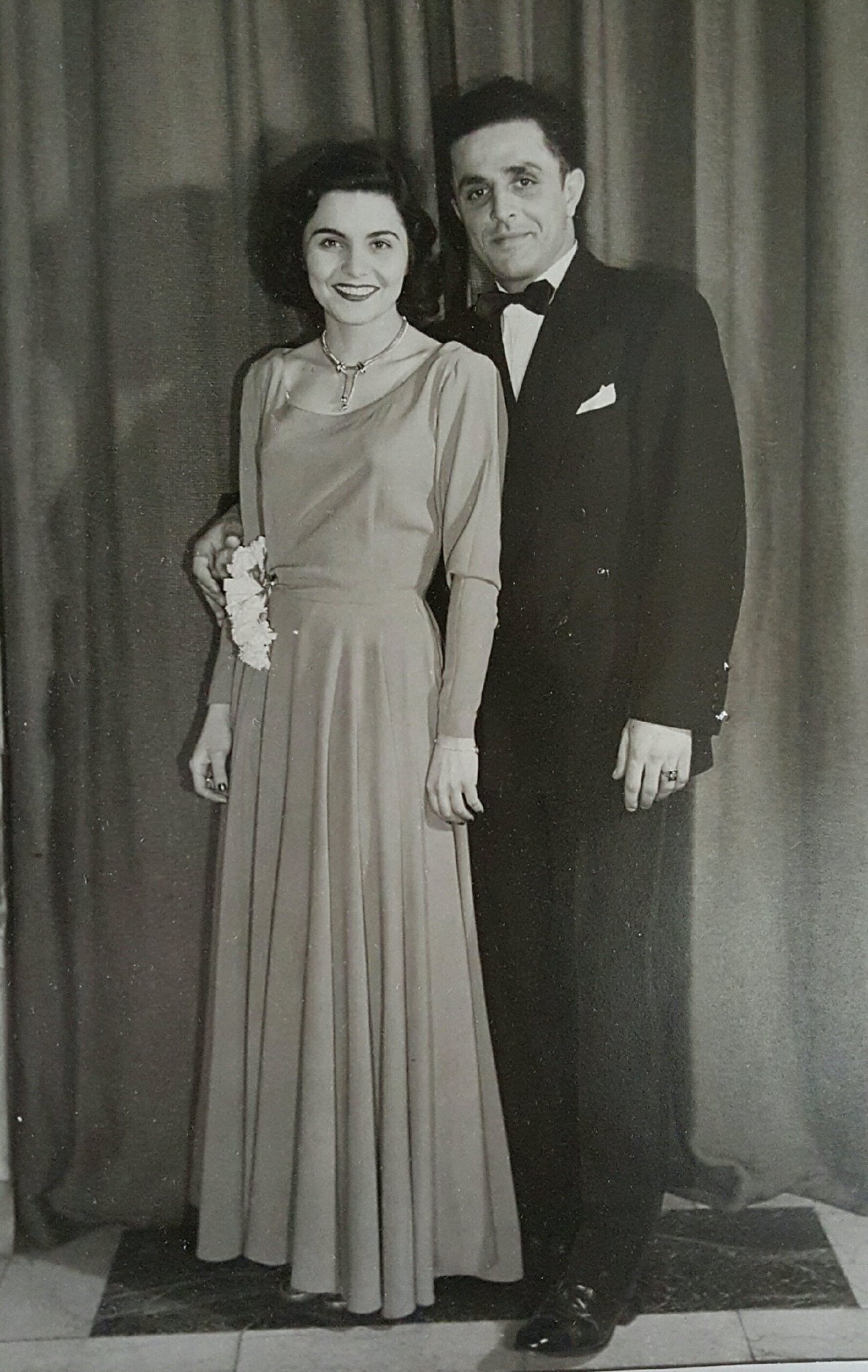 "I chose to fundraise as part of Team Fox in honor of my grandfather who lost his battle with Parkinson's disease in 2010, and I wanted to do something personally to further the foundation's mission. They are funding cutting-edge research to bring meaningful advances in treatments and eventually a cure to people affected by this disease."
— Emily Ebert, Event Organizer